Meet the Fellows
Our Commitment to Inclusion:
We are committed to building a community from as wide a Jewish spectrum as possible, including but not limited to diversity in religious and cultural affiliation, race, ethnicity, spiritual beliefs, place of origin, socioeconomic status, gender, sexual orientation, physical abilities, and political views. As a diverse community, we have the opportunity to learn from one another and to appreciate and value distinctiveness as a source of strength. Read more about our concept of pluralism here.
Meet Our 2023 Fellows!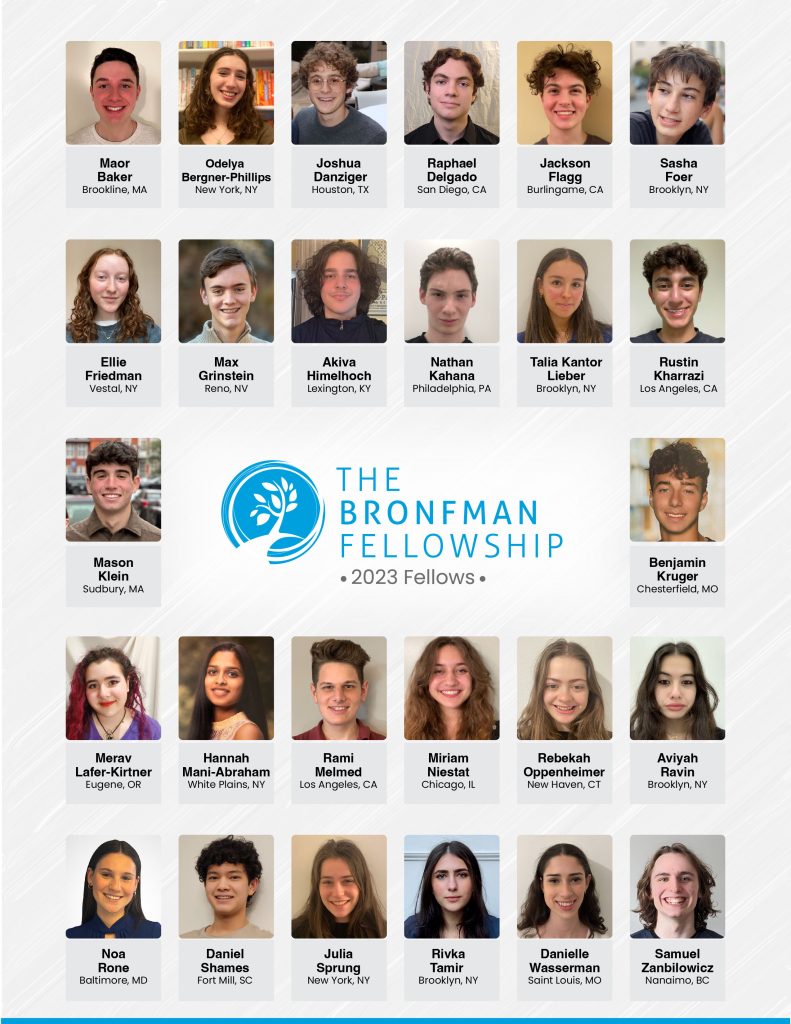 Our Fellows come from all over the United States and Canada. Click on the interactive map below to see where Fellows have come from since our founding in 1987.
Banner image photo credit: Julian Bertet ('19)